2009
2009 -"The first client, Appotronics,started in sillicon valley in 2004 and moved to Shezhen in 2008, became pulibc listed company in 2018"
2011
2011 - "The 64 clients join the "2011 Hi-tech Growth Program(Shenzhen)." , a virtual accelerating program like Y-combinator"
2014
2014 - "8 founders from portfolio compaines visited Sillicon Valley in June of 2014, "learn and grow" become the way China communicate outside of the Hi-tech world "
2015
2015 - "We upgraded our facilities and service into TMFOX Incubator, carried via TMFOX CAFE, the first startup cafe in Shenzhen."
2016
2016 - "International operation located in Vancouver in Canada. The first oversea startup program started at UBC."
2017
2017 - "TMFOX VENTURE PARTNERS (Shenzhen)became qualifed venture fund and private equity investor in China."
2020
2020 - "TMFOX changed its business and organization structure for better serving international clients."
We are aptly named because we are all about integrating technologies, management, marketing, and capitals into entrepreneurs' fortune creation and producing the success of our client companies. TMFOX is a boutique investment bank for Hi-Tech and we dedicated to innovating our life better. Started from China Innovation heartland, Shenzhen since 2009 into Global reach, TMFOX has been in severing our client's growth strategy, capitals, product roadmap with holistic solutions and insights. TMFOX operates in SHENZHEN, DONGGUAN, GUANGZHOU, ZHONGSHAN, HUIZHOU (The great bay area of China) and has an international presence in great Vancouver, Seattle, Boston. TMFOX has advised 600+ global clients with over 1 billion USD funding and built over 10,000 entrepreneurs community with straight forward industrial focuses of health care, IoT, and smart manufacture. TMFOX also manages 30 million USD venture and angel fund.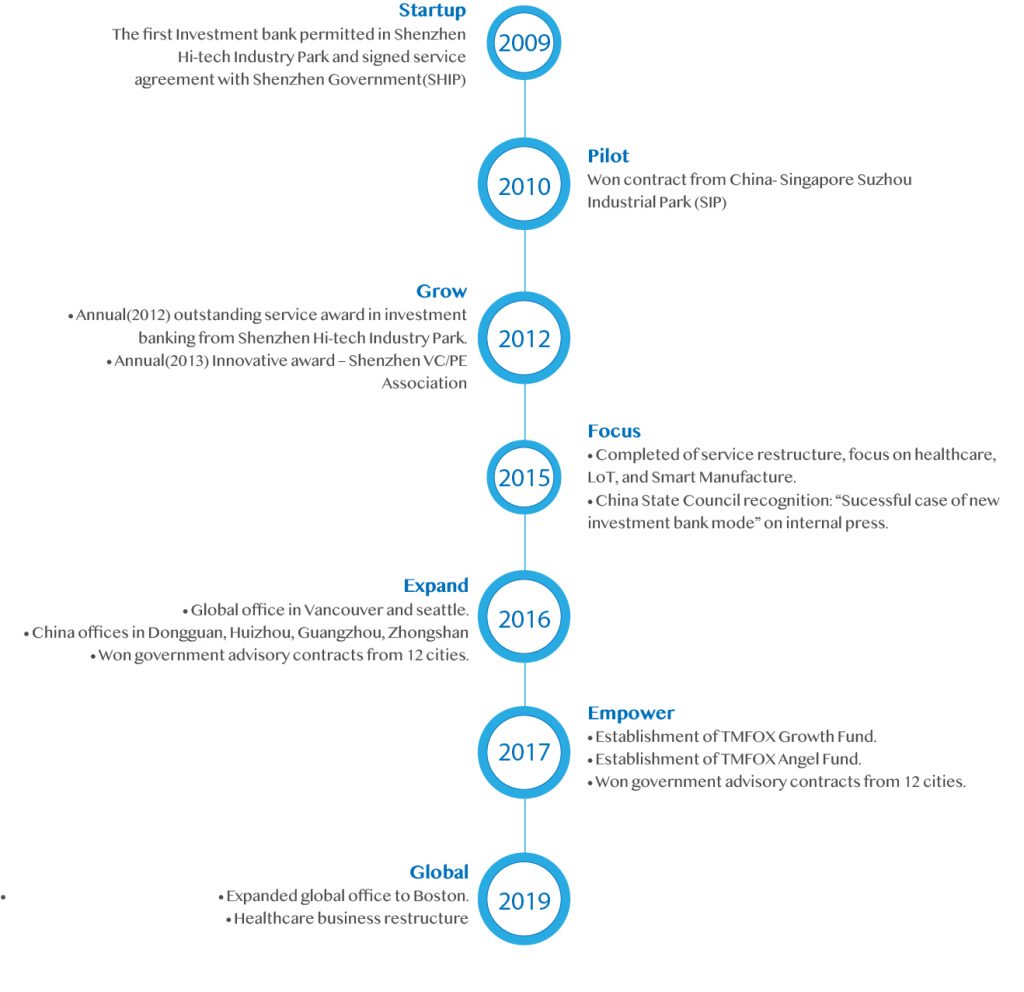 VALUE STATEMENT
What we believe is what we have experienced and they are principals to guide our business excellence: We believe that mutual trust and compromise are fundamentals in investment. The longer we carry the fundamentals, the better result the deal can be guaranteed. We also believe that the best entrepreneurs are born like dynamics. To reduce the risks and improve ROI, the more dynamic the environment and process we build for entrepreneurs, the more facts and figures we can use to optimize the portfolio.
SOURCE OF INNOVATIONS AND CAPITALS
Empower our clients' organic growth through continuous technological innovation research, fundraising, and business development, and Help the clients become industry leaders.
• We have to work very hard to satisfy clients' changing needs and interests, this is the priority to the success of our business.
• Carrying on self-learning continuously is fundamental to ensure the quality of our services was outstanding.
• We are always ready for help and taking responsibility for friendship.
• Integrity is critical to our long term strategy.

MANAGEMENT TEAM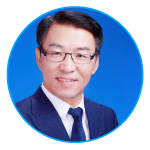 Founder, Managing Partner
Shenzhen |Seattle | Vancouver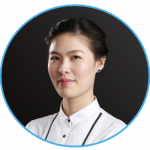 Partner|Executive Director
ShenZhen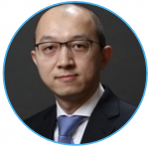 Partner | CSO | Vancouver

Post Doctor Fellow | BC Children's Hospital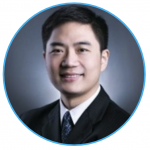 Partner | Boston

CFA | Fund & Portfolio Officer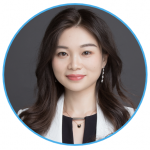 Partner|Executive Director
Clinic Officer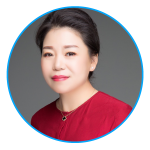 Senior Partner|Vancouver
Investor Relations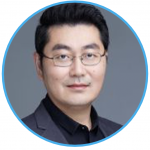 SFU Professor

Fellow of Canadian Academy of Engineering
Fellow of IEEE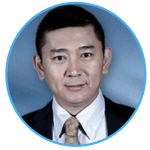 Yu Huang| Bio
Chair of Royal Capital

Managing Partner of TopThink LLP
Over 20 IPOs in healthcare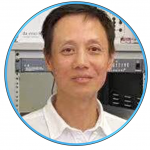 Liang Xin Wu
Chair of JiFu Medical
30 years in Health Care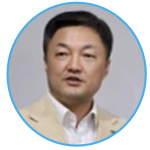 MD. Ma Rubiao| Bio
Chief MD In Liver & Gall
President of SICA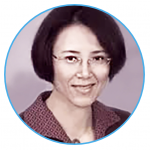 Managing Partner| Medical Advisor
New York