ACCELERATION
With over 600 + well served clients in area of Smart Manufacture, IOT, and Health Care, TMFOX accelerate your growth via solid resource, expert team , and well know brand as boutique investment banker.
TMFOX FUND
The single purpose angle fund by TMFOX is the best way to support your seed stage , and melt Canadian investors and China investors into your pipeline plan which has so much meaning beyond the investment .
ADVISING
From a pules of exploring new market to ground landing execution, Our dedicated team with rich experience advice your expansion at each milestone, not only a plan, but also monitor each transaction to ensure you have risk free mind.
ACCESS TO CHINA MARKET ADVISING SOLUTIONS
Turning North American technologies into enterprise-grade, market ready solutions for the demand in China.
01
COMMERCIALIZATION&ACCELERATION
Offers end to end ecosystem to support ideas to become prototypes and products.
02
CROSS-BORDER M&A
Building technologies which have been approved by the market into profitable company.
03
118
Deals of early & growth stage
500M+
VOLUME OF TRANSACTION
600+ Clients in Healthcare, IOT, SMT
Proudly be servering over 600 Hi-tech clients and over 2000 entrepreneurs are actively with the industry network .
LATEST NEWS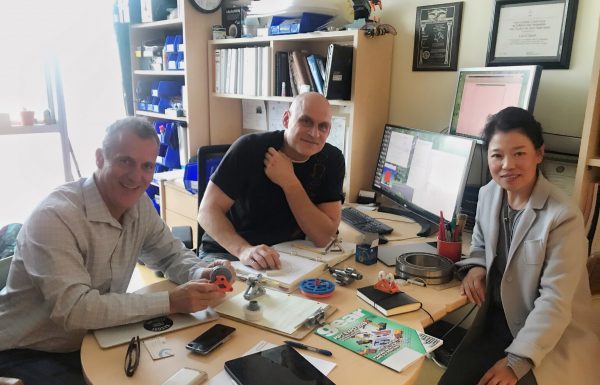 Nov.5, 2019 – UBC, Vancouver, Canada TMFOX VENTURE PARTNERS is pleased to announce an Advisory Agreement to Orbitless Drives Inc. Orbitless Drives Inc was formed out of an idea about optimization. "How to make a robotic system more cost effective to make and get rid of that annoying ring gear", was the thesis that inventor […]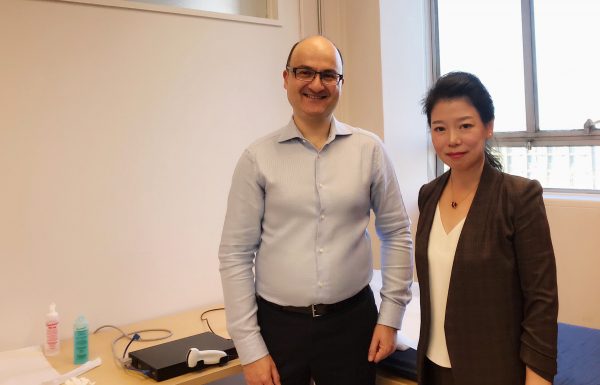 Nov.3,2019 – VGH Research Pavilion, Vancouver, Canada TMFOX VENTURE PARTNERS is please to announce an Advisory Agreement to SONIC INCYTES MEDICAL CORP. A point of care startup founded in University of British Columbia in 2016. With this Advisory Agreement, TMFOX VENTURE PARTNERS servers a member of Advisory Board and oversees overall strategy of accessing into […]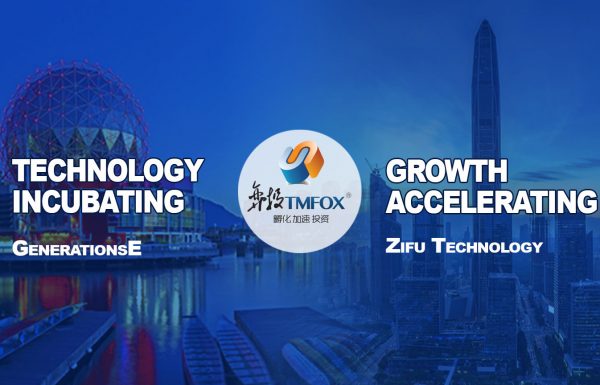 On April 3, 2018, GenerationsE, TMFOX (North America) technology incubating client, formed a strategic partnership with Zifu Technology, TMFOX (China) growth accelerating client. This partnership brings together strengths and experience the two companies respectively have in the areas of medical artificial intelligence and medical equipment technology. Employing the most advanced technology, both clients pledged to provide […]
Ready to take it to the next level?