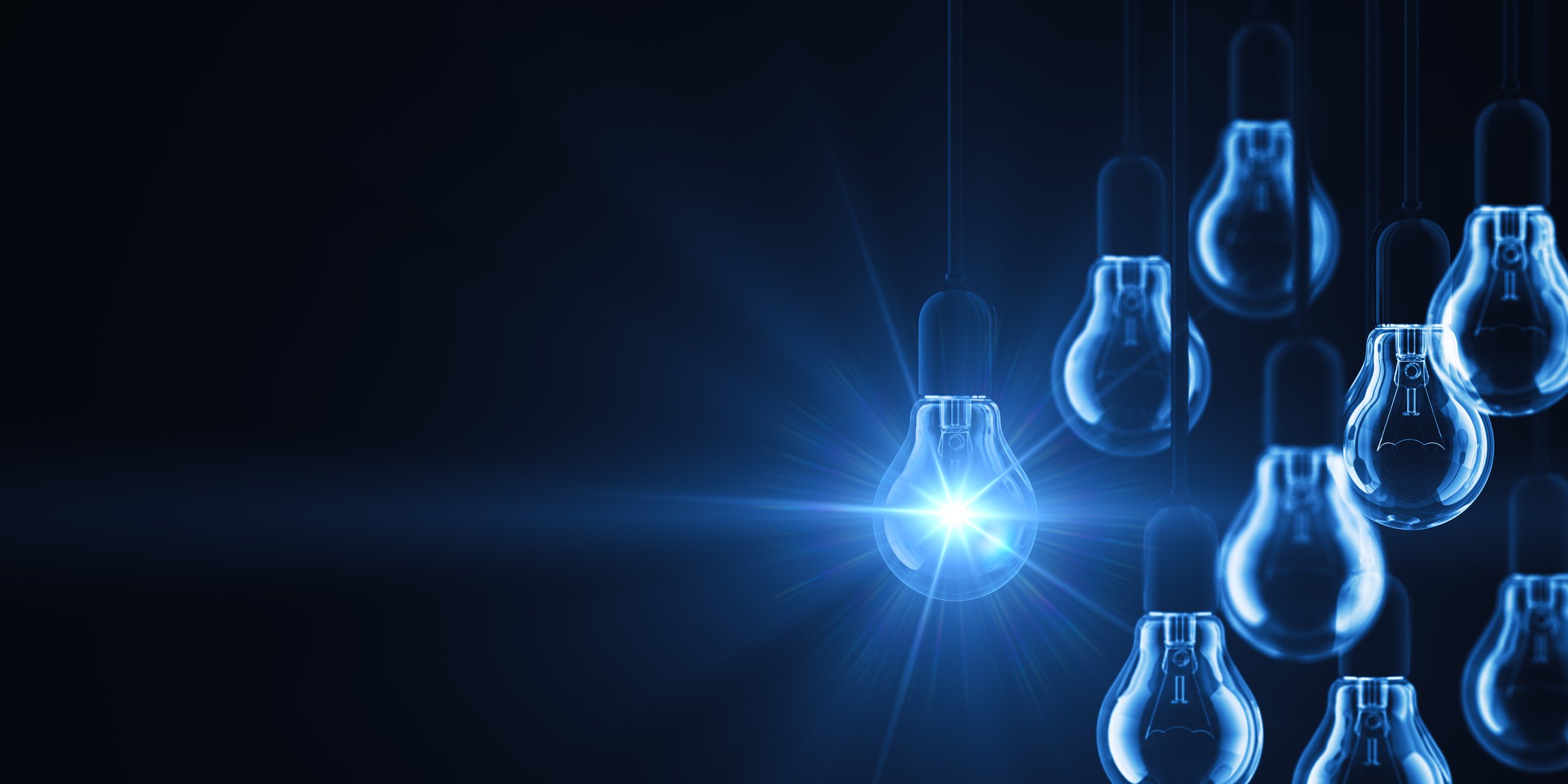 main
Jocey Xiong, MD, Chief Medical officer, TMFOX
The estimiated market size is over 30 billion.
US unicrons such as Calm, Ginger, Betterup...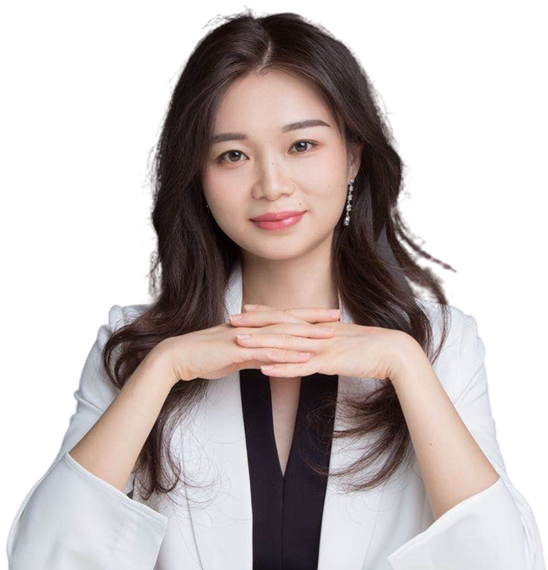 main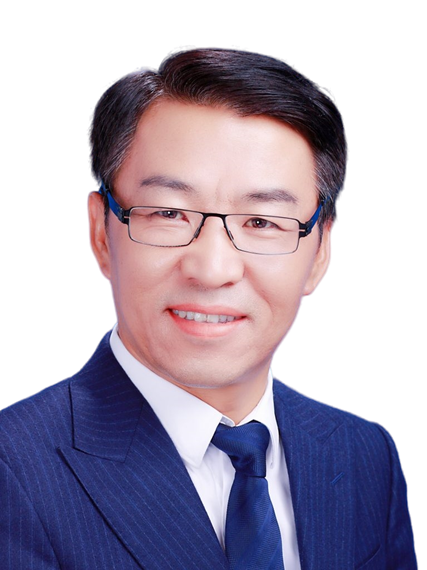 The estimiated market size is over 30 billion.
US unicrons such as Calm, Ginger, Betterup...
The Rock
2020 :Health-Care Innovation Trends
Global Healthcare is still facing uncertainties and challenges in 2022. If we want to effectively manage the de-globalization, aging, chronic disease, and deterioration of mental health, we must be optimistic. The TMFOX team, as always, welcomes the Healthcare community to eliminate geographical, political, and self-prejudice and maintain constructive discussions for the future.
Our knowledge and experience in China market help our clients understand the changing regulations, environment, and practical know-how. It also includes our founder's thinking on monthly basis.
Over 10,000 entrepreneurs around this world have been connecting by various interests and industry segments for learning and sharing with either online or on-site events and seminars.
We are focused on being a significant financier of fund-raising with comprehensive management of deal safety and risks. Aand we strive to provide best-in-class advice and execution excellence on the most complex circumstance across market to market in order to help our clients grow.
01
TMFOX LAB is an R&D-based accelerator for global healthcare. The lab focus on AI-enabled medical devices, mental health, and chronic disease. By inheriting the best healthcare resource from TMFOX and fueling by TMFOX Growth Fund, the lab is the ideal place to complete the product prototyping and localization, clinical trial, small-scale productions, and early market access.
02
We believe multi Culture and passion to change create difference which are drivers of new ideas in technology and business. TMFOX Angel fund invests global technologists to realize their imagination of the future into real life-changers, especially healthcare . We fuel clients' global expansion and initial public listing via TMFOX GROWTH FUND .
03
10021
Global Entrepreneurs
600+ Clients
Proudly be servering over 600 Hi-tech clients and over 2000 entrepreneurs are actively with the industry network .
Slide 3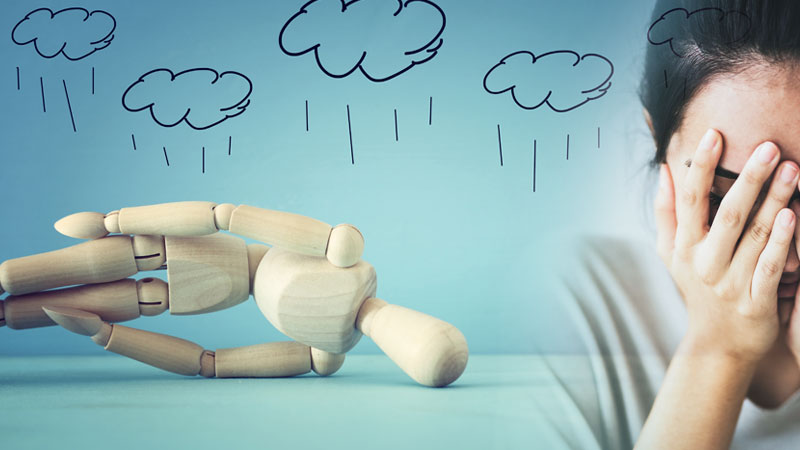 Depression,ADHD and Autism,Behaviors and Nervous,Man to machine interactive technologies and business model.
Slide 4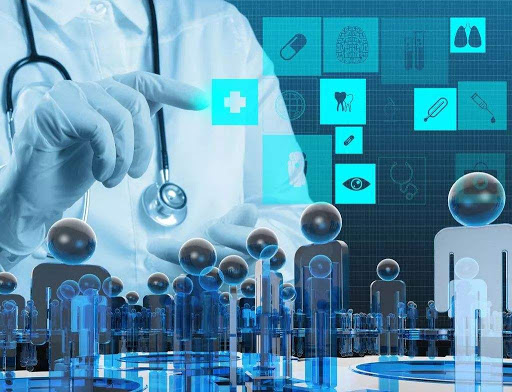 Cardiovascular ,Obesity,Diabetes,Chronic Disease, home care, community healthcare management.
Slide 5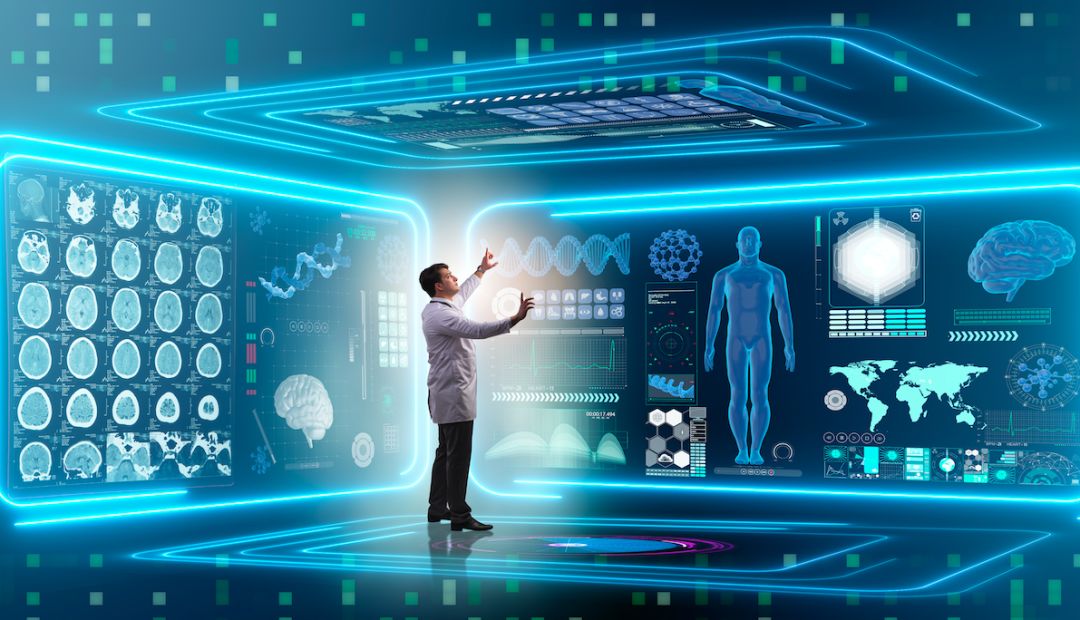 POCT,AI,Home Care Electronics.Interventional Devices Smart Clinics...
Slide 1
Your advisor to
Fundraising
Business Development
M&A
in China.
"I have dedicated my career in connecting the best technologies and the emerging market for 25 years. The journey help me understand my clients's diversified needs better, so does the whole team at TMFOX".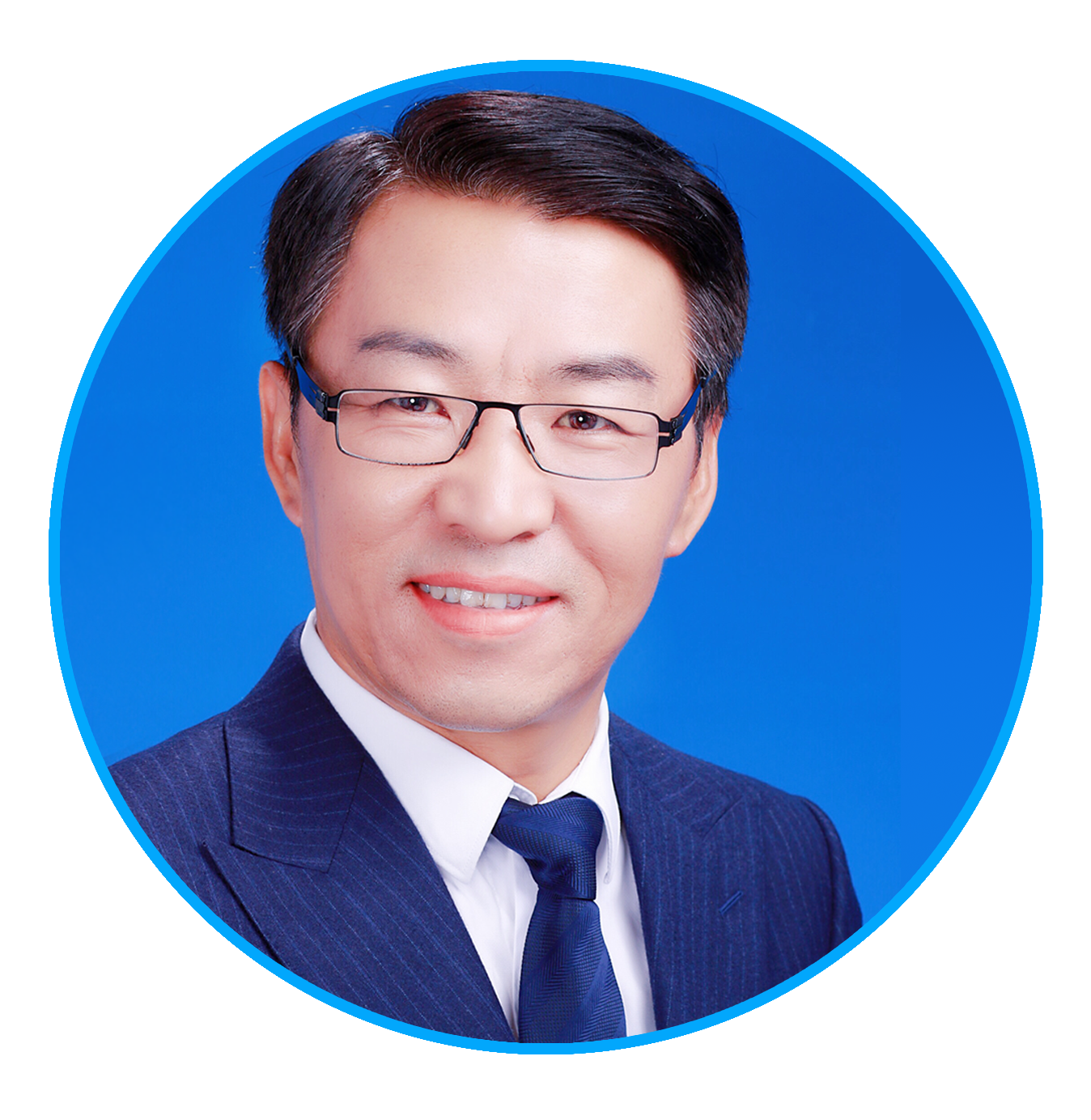 Andy Yu, Founder of TMFOX