Slide 1
JiFu Medical has been working with TMFOX since 2014 . We have never worried about the capitals, TMFOX just is always ready for us.
Slide 2
TMFOX make our jounery of startup much more easier than we used to think about.


INVESTMENT BANKING

We aspire to be the leading trusted advisor and financier to every step of growth of our clients which include technology innovation, fundraising, deal safety, and cross border business development. We are also proud of being the best optimizer to reshape the core competence of our clients.
STRATEGY ADVISORY
We strive to provide best-in-class advice and execution excellence on the most complex circumstance across market to market in order to help our clients grow.
FUNDRAISING & DEAL MANAGEMENT
We are focused on being a significant financier of fund-raising with comprehensive mangment of deal safety and risks, which, in turn, enables our clients to not only achieve their strategic goals, but also grow a meaningful investor network.
CROSS BORDER BD
Rooted in the greatest innovation hub of China (Shenzhen), we have stepped into other innovation hub in the world. We build connections to re-organizing industry resource; We build professional know-how to simplify the complexity, these experience are our biggest asset that our clients can count on.
MERGE AND ACQUISITION
We strive to provide a holistic solution For companies considering the sale of equity or business, a professional team of financial advisers will design the best solution structure and reasonable selling price for them, making the whole complex merger and acquisition transaction simple and able to execute smoothly. Our financial advisory team will also combine the internal resource strength and the industry expert team to provide the comprehensive transaction support service for the enterprise, assists the company to obtain the best income at the best time, provides the multi-directional resources integration and the specialized value-added service.
WHY US
Our experience in innovation and venture capital brings rich insights to the improvement of the Hi-tech ecosystem across China, includes high tech industry parks, clusters, incubators, accelerators.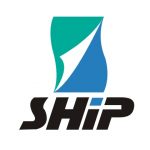 Shenzhen Hi-tech industrial park (Since 2009)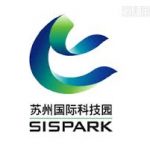 Changsha Hi-tech industrial park (2016)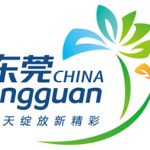 Dongguan city(Since 2015)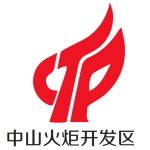 ZhongShan Torch Development Zone (Since 2016)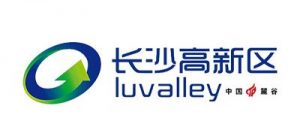 Changsha Hi-tech industrial park (2016)

HZZK Hi-tech Industrial Development Zone(Since 2016)

Diabetes Testing
China

Point of care testing
China
VC/PE/INDUSTRIAL PARTNERS