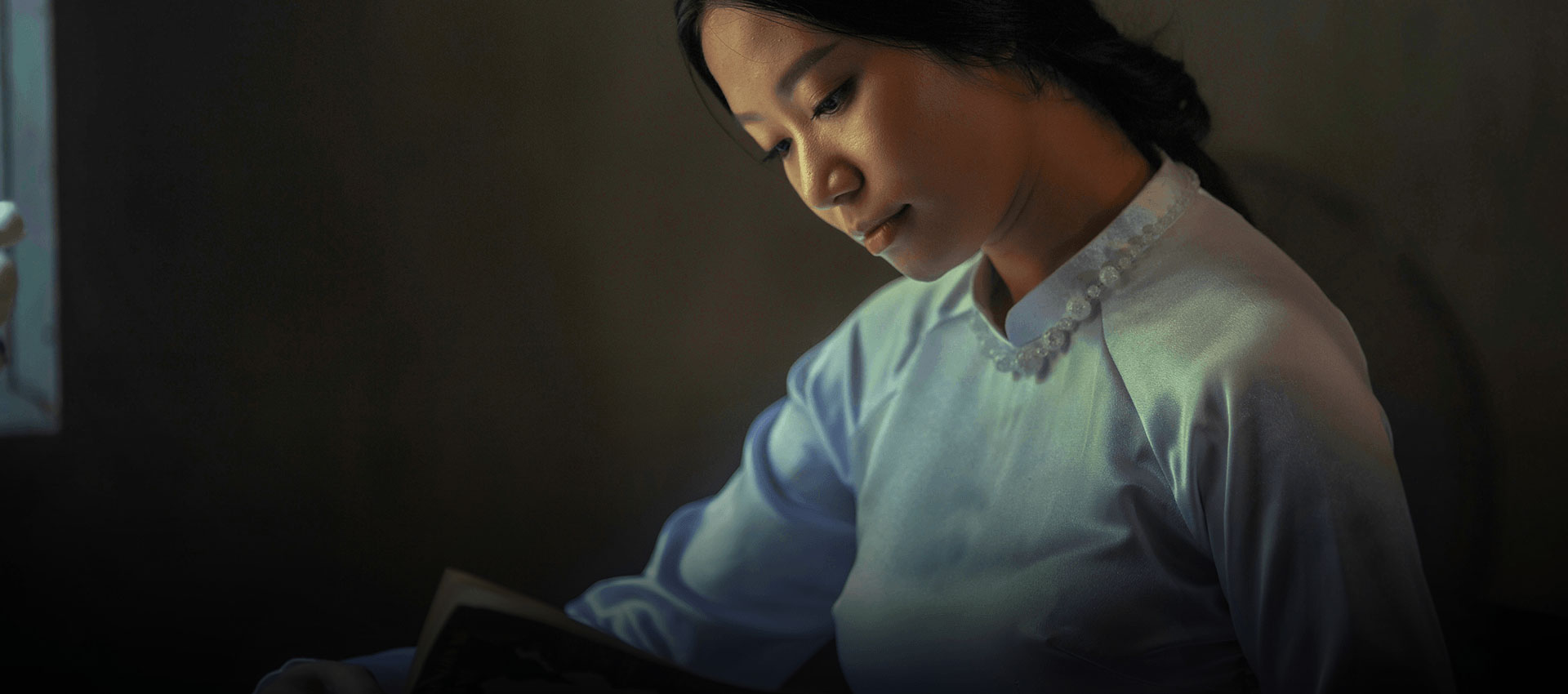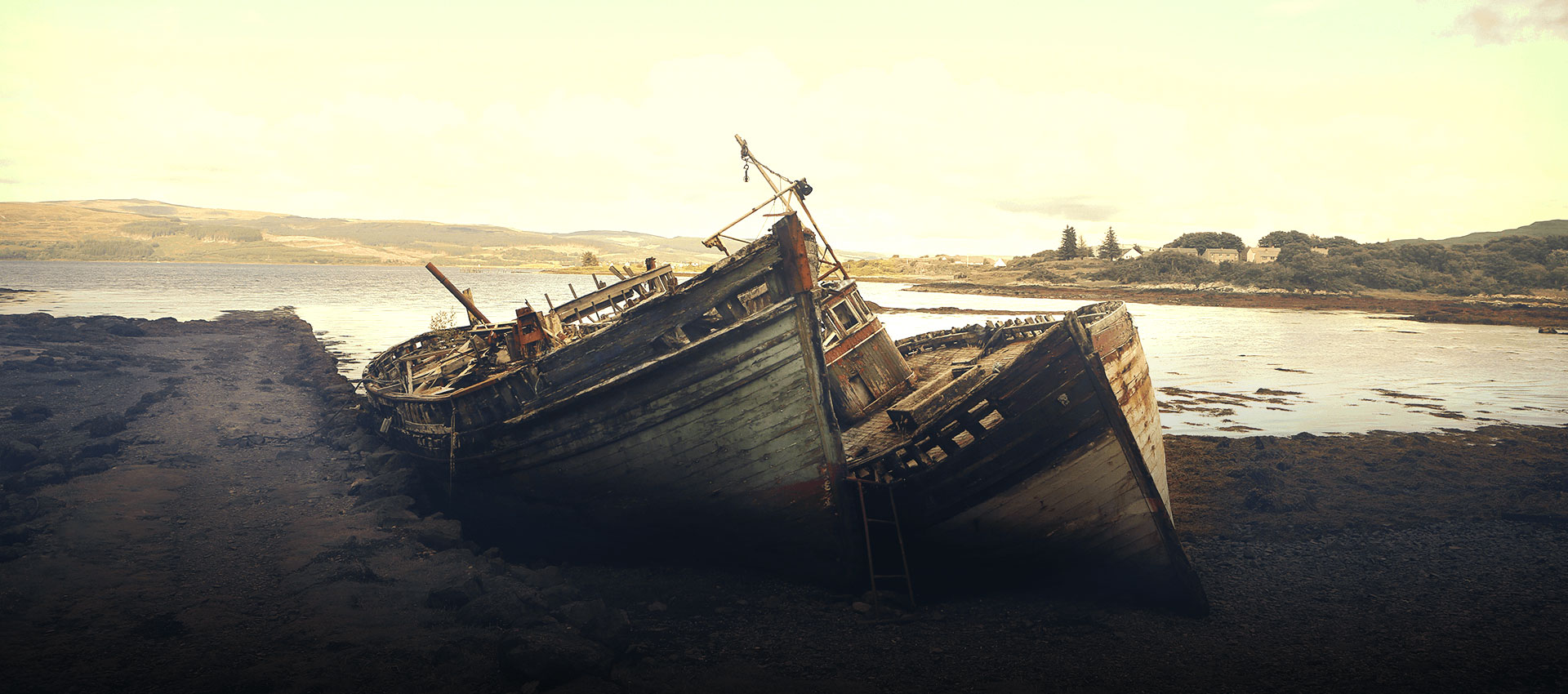 Strategy
After the outbreak, we will face a volatile and protectionist prevailing global market, similar to the warring States period (475 BC – 221 BC)in Chinese history. The new regional trade zones dominated by the United States, China, the European Union, and the United Kingdom respectively will formalize. The new rules will affect product sales, logistics, pricing, market access, culture, and value. Therefore, They also increase the complexity of market expansion and product costs.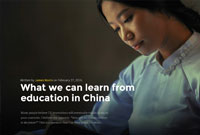 Covid19
RETHINK YOUR GROWTH STRATEGY
The Chinese market is recovering but still waiting for the lights of hope of Europe and the North American market, which we all are struggling to reach the peak of COVID19, respectively. The meeting of G20 this month discussed many things in a very political way, which are significant, sounds good, but none is practical to save lives.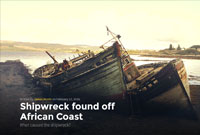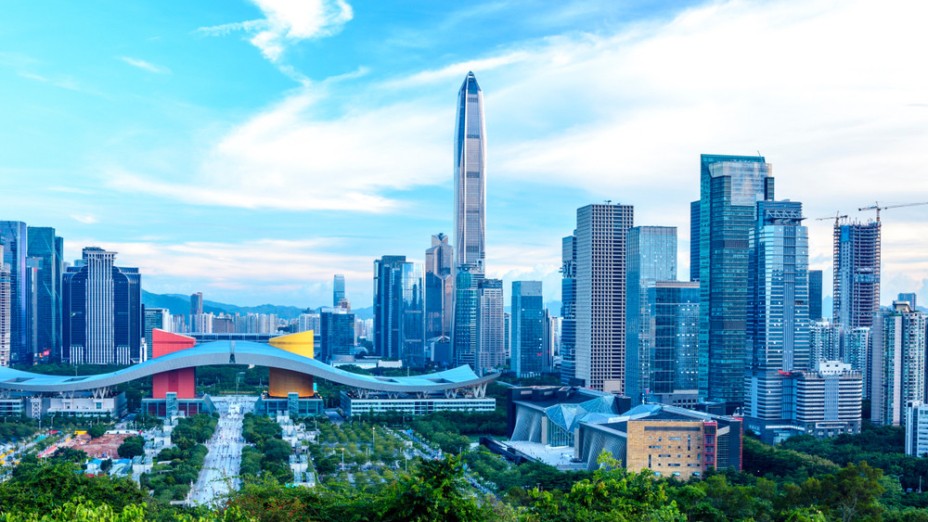 Slide 1
2020 WMIF INSIGHT – PUBLIC HEALTH AND INNOVATION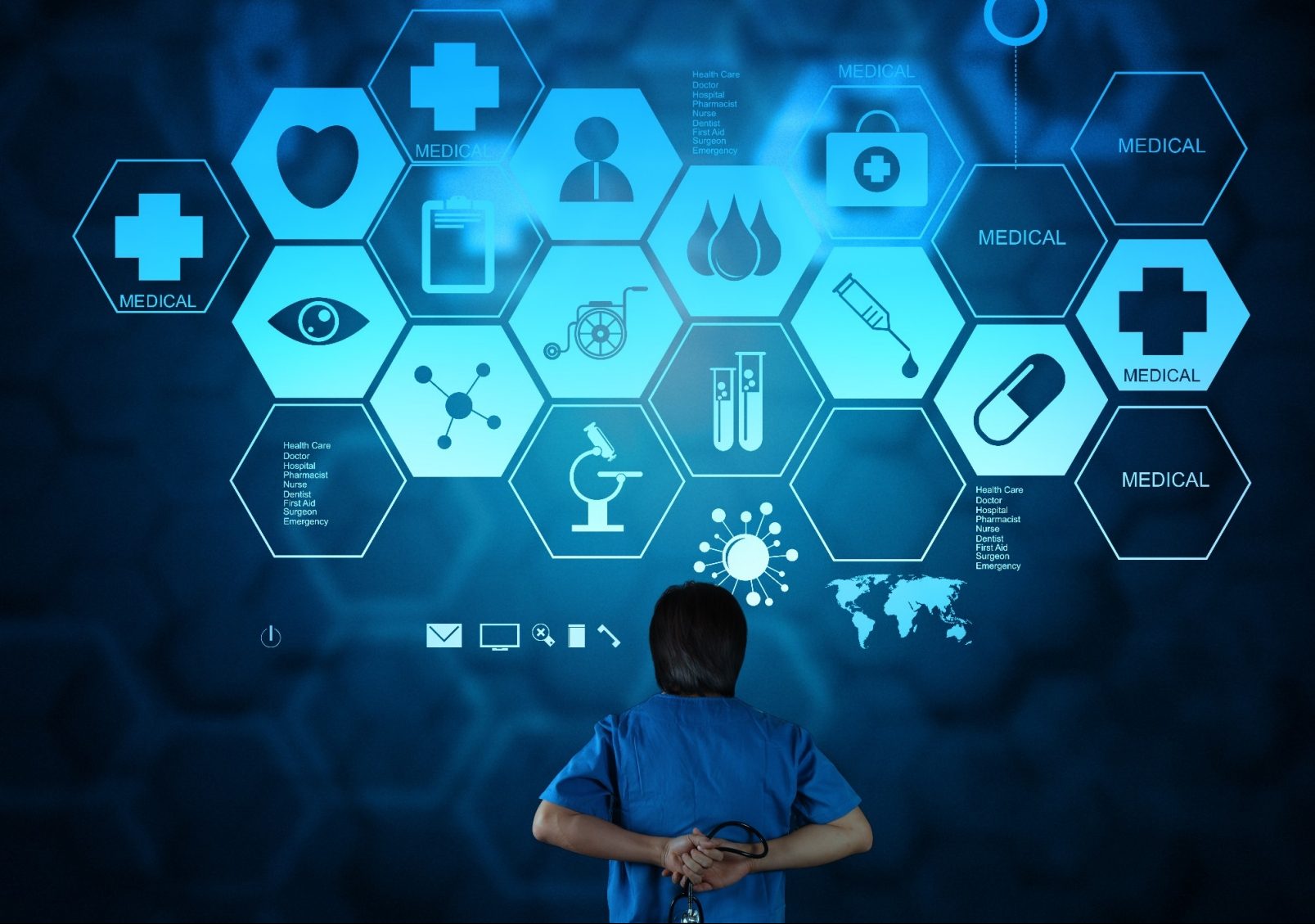 Slide 2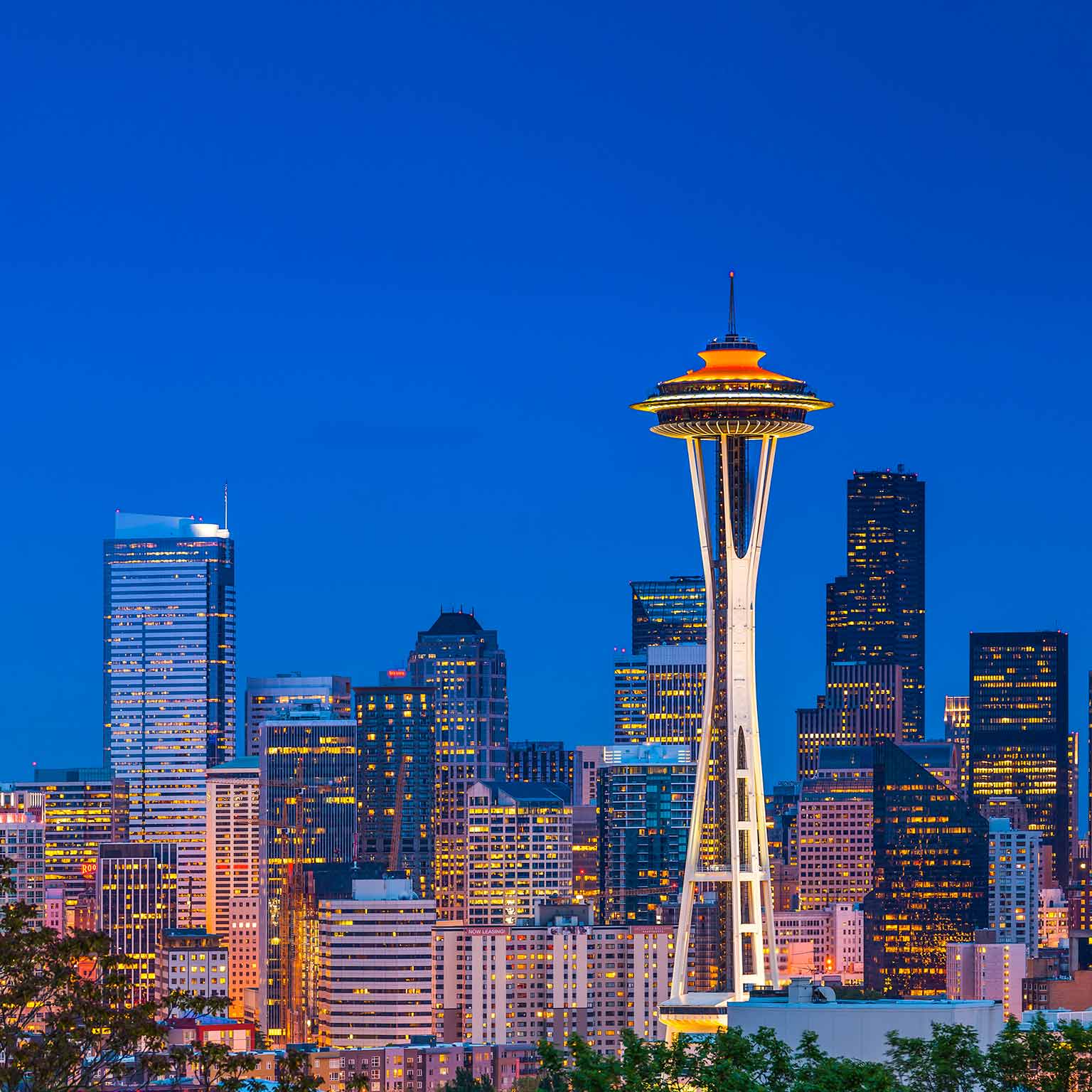 Slide 3
THE OPPORTUNITIES AND CHALLENGES OF CHINA PILOT DEMO AREA (SHENZHEN) FOR INTERNATIONAL HI-TECH BUSINESS